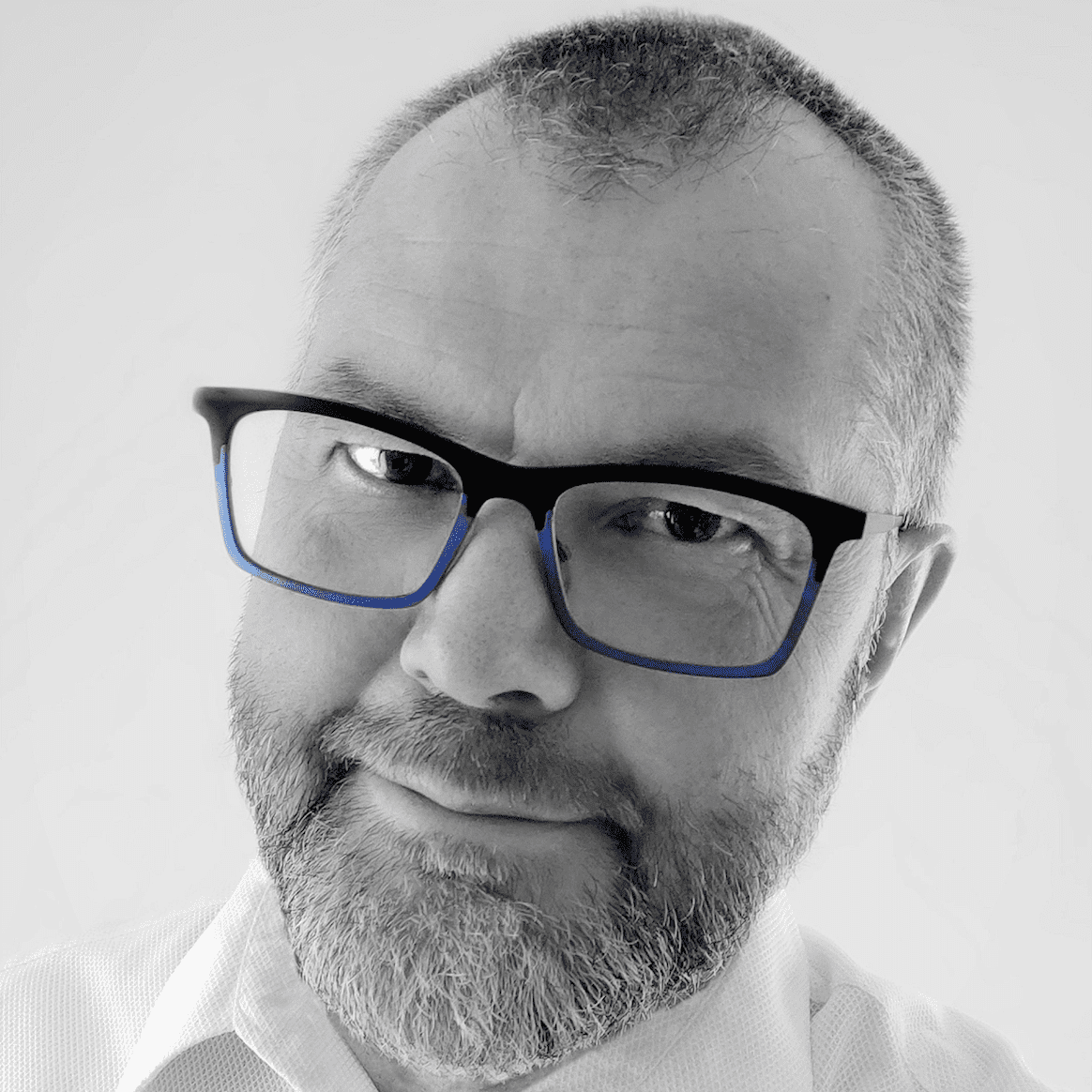 Rolf F. Katzenberger
Rolf F. Katzenberger specializes on brain-friendly facilitation (both virtual and in-person), solution-focused team coaching, and mentoring for change hosts. For 16 years now, he's been supporting clients from fields like automotive, banking, pharmaceutical, online communities, government, and more. His favorite approaches include The Art of Hosting Conversations that Matter (AoH), Solution Focus (SF), and Accelerated Learning
Better Coaching through Hosting (Barbara Bucksch & Rolf F. Katzenberger)
A workshop for those who find themselves in coaching situations, occasionally or repeatedly. Have you ever wondered how you could put the different roles and positions of Host Leadership to good use, during the coaching process? We asked ourselves the following questions and would like to invite you to a workshop highlighting the advantages of, and caveats while applying Host Leadership to coaching: May a coach be in the spotlight? Is gatekeeping an appropriate interaction in a solution-focused dialog? Could hosting even be harmful in a coaching process?
If questions like these puzzle you, you're warmly welcomed to join this interactive workshop. We'll prepare some descriptions of common situations that will challenge us all. You will have the opportunity to maybe reach out of your Host Leadership comfort zone (or performance zone!) and reflect on your existing approaches. And of course we will interact in groups, learning from each other.
Creating Space. Literally. (Rolf F. Katzenberger)
There are beautiful and wonderful venues and locations for hosting people (communities, work groups, committees, teams, ...). There also pretty crappy ones. Sometimes you've got enough time to prepare and create a space, sometimes you don't even have the opportunity to have a look at a location, up-front. This is a workshop for those who love to pay attention to creating space. Physically, and literally.
We'll look at some effective rules of thumb that bring out the best of wonderful locations, and can also save the day when it's 7 a.m. and you're entering a location for the first time that looks, well, not-so-inviting, and hardly suitable for having conversations that matter.
Together, we'll look at some challenging spatial environments and what we could do about them; at some wonderful places and what exactly makes them so great; and last, but not least, at "space challenges" that many of us have, and need to master.