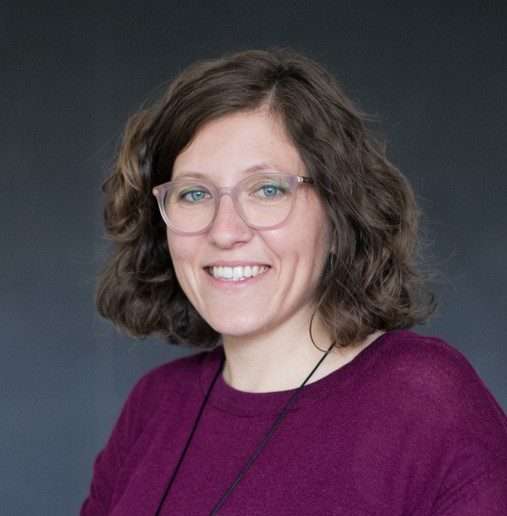 Barbara Bucksch
Barbara Bucksch is a specialist in agile project management. She accompanies organizations and teams as a Scrum Master/ Agile Coach and as a moderator and trainer. With her solution-focused approach, she is able to quickly help groups to make decisions and take the next steps. She sees herself as a companion who sometimes leads the way, occasionally carries her backpack and sometimes reminds you to take a break, but never loses sight of the goal.
Better Coaching through Hosting (Barbara Bucksch & Rolf F. Katzenberger)
A workshop for those who find themselves in coaching situations, occasionally or repeatedly. Have you ever wondered how you could put the different roles and positions of Host Leadership to good use, during the coaching process? We asked ourselves the following questions and would like to invite you to a workshop highlighting the advantages of, and caveats while applying Host Leadership to coaching: May a coach be in the spotlight? Is gatekeeping an appropriate interaction in a solution-focused dialog? Could hosting even be harmful in a coaching process?
If questions like these puzzle you, you're warmly welcomed to join this interactive workshop. We'll prepare some descriptions of common situations that will challenge us all. You will have the opportunity to maybe reach out of your Host Leadership comfort zone (or performance zone!) and reflect on your existing approaches. And of course we will interact in groups, learning from each other.