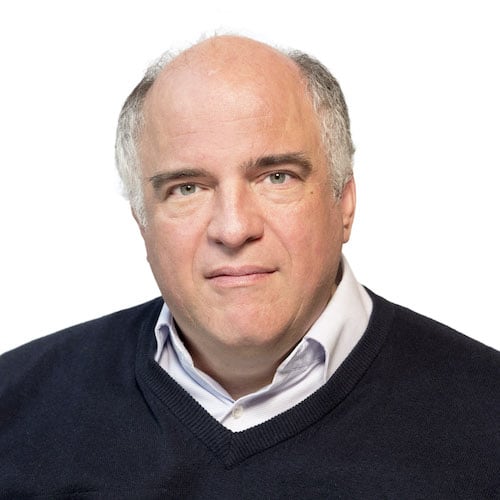 Pierluigi Pugliese
Pierluigi Pugliese is founder and managing director of Connexxo GmbH and active as Agile Coach, Systemic Consultant and Trainer. He has a long experience in various roles in software development organisations and complex international projects.
As an expert for agile and Scrum he is working flexibly in various functions: consultant, coach, trainer, facilitator, … depending on whether the client wants to implement agile methods in just one team or spread the agile values and principles to the whole organisation.
He strives for sustained improvement in teams and organisations, making use of the best methods as suggested by his wide experience. His expertise is cross-sector and independent from hierarchical structures, spanning from consulting and coaching in top management level to single teams and individual developers.
He is regularly speaking at international conferences on agile and Scrum, especially focusing on people aspects and team interactions.
Feeling the Host
Describing Host Leadership is a good way to learn it. Feeling it is an even better one: in this workshop, we will explore different ways of being a Host by using systemic structural constellations to simulate possible scenarios. You will learn good and bad ways of being a Host by feeling them in your body!Learning Outcomes:The participants will own a richer way to discuss and teach about Host Leadership as well as new tools to coach leaders.