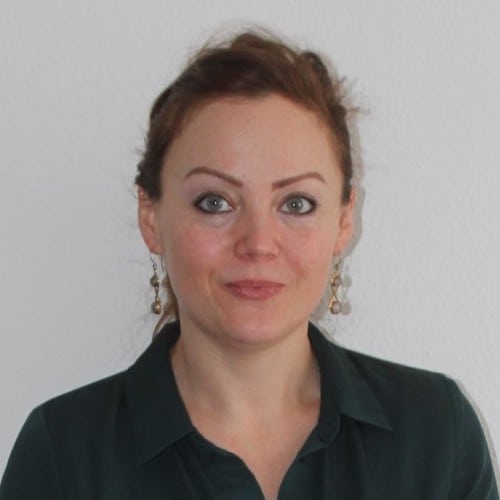 Gerlinde Wernegger
Gerlinde has always been a wearer of (sometimes too) many hats. There are so many fascinating things in this world, so why pick only one? Currently, she works as an Agile coach for a major Swiss banking institution in Zurich. She is also a self-employed holistic life coach on a mission to empower women in business as well as in life.
Inspiring Authentically – The Superpower of Being Fully Yourself
Small startups, international corporations, political activist campaigns or solopreneurship – in our colorful careers we have dived deep into various settings and experienced (and lived) the good, the bad and the ugly of leadership. Why do some leaders inspire so effortlessly, while others struggle to be met with trust? From our standpoints as coaches, we will explore the superpower of authenticity with you and share some tools that can help you get there.