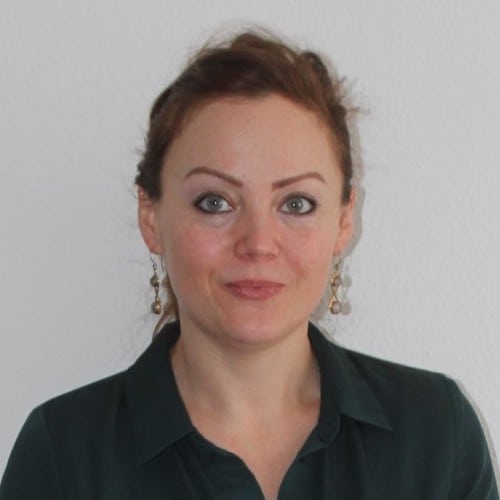 Gerlinde Wernegger
Gerlinde has always been a wearer of (sometimes too) many hats. There are so many fascinating things in this world, so why pick only one? Currently, she works as an Agile coach for a major Swiss banking institution in Zurich. She is also a self-employed holistic life coach on a mission to empower women in business as well as in life.
Inspiring authentically – how to switch between roles without losing your mind
Have you ever had a gut feeling to not trust somebody who was trying to step into a leader`s role? Or has it even happened to you that you, as a leader, failed to inspire or motivate others even if you technically did everything right?
Switching between multiple roles can be confusing to our environment and to ourselves if we don`t come across as authentic. In this session, we will explore some mental and physical techniques that help us switch roles with confidence and clarity. We will learn simple exercises to stay centred so we can «change our hats» mindfully whilst keeping our personal integrity. We will also explore how to work with our own emotions so they don`t cloud our authenticity as leaders.
Learning outcomes
In short: there should be less confusion. Attendees will be able to stay centred during role switches, remain authentic and whole even when they have to put on a different hat for a new setting. They should feel more in control and confident as they mindfully step into the form of leadership that a situation requires.