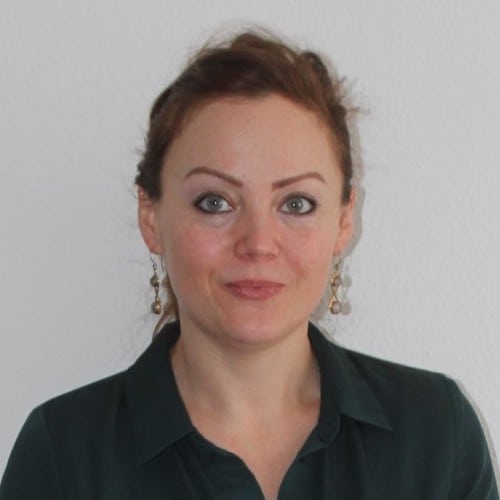 Gerlinde Wernegger
Gerlinde has always been a wearer of (sometimes too) many hats. There are so many fascinating things in this world, so why pick only one? Currently, she works as an Agile coach for a major Swiss banking institution in Zurich. She is also a self-employed holistic life coach on a mission to empower women in business as well as in life.
Inspiring authentically – how to switch between roles without losing your mind
Have you ever had a gut feeling to not trust somebody who was trying to step into a leader`s role? Or has it even happened to you that you, as a leader, failed to inspire or motivate others even if you technically did everything right?